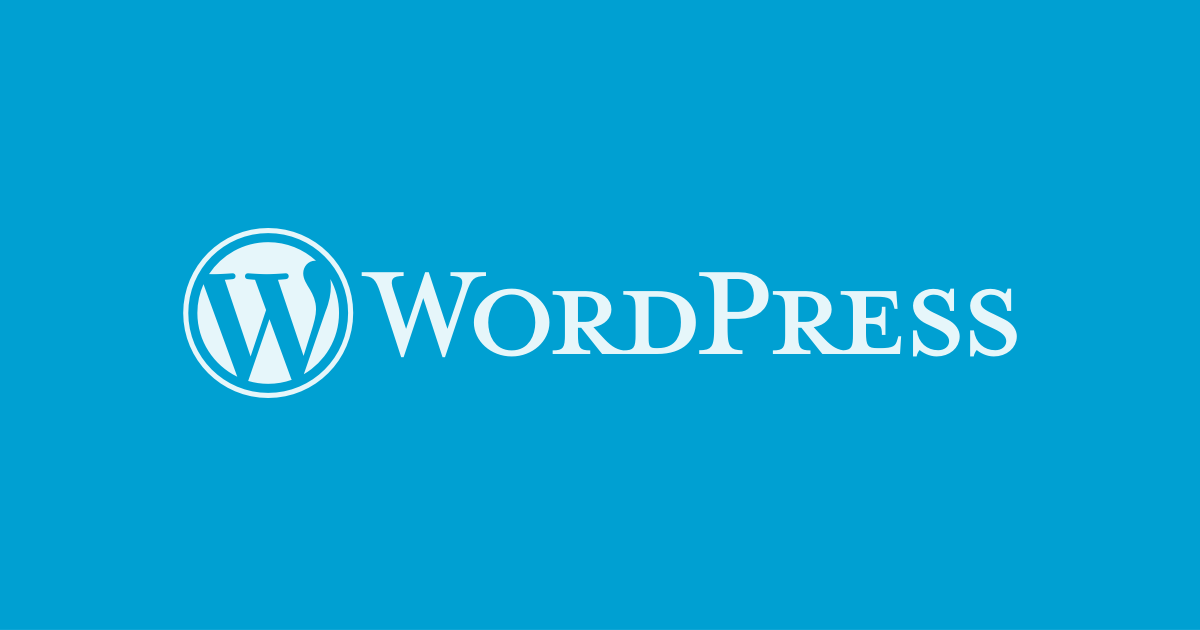 WordPress 5.5 has just been released and focuses on speed, search and security.
This new version of WordPress introduces support for lazy-loaded images, XML sitemaps and automatic theme and plugin updates.
Significant improvements have also been made to WordPress' block editor, such as inline image editing, new block patterns and even a block directory to help you to install new block types.
Varial Hosting customers who have automatic upgrades enabled through Installatron will be automatically upgraded to this new version. All other users may manually upgrade using Installatron or from their WordPress administrative areas.
Comments