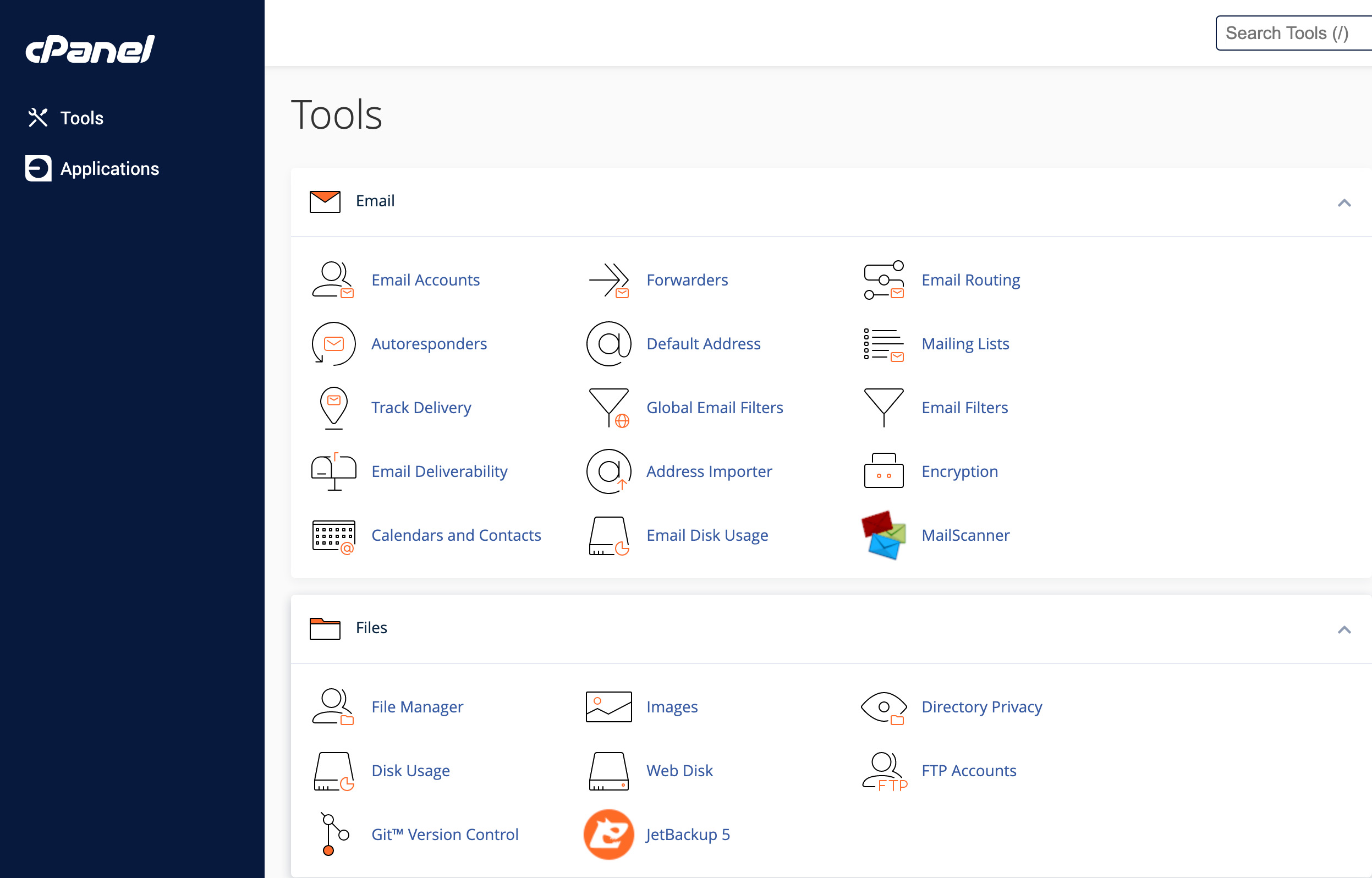 The latest major version of cPanel is now available to all Varial Hosting customers.
This version of cPanel brings with it a completely redesigned interface that unifies the designs of cPanel, Webmail and the WHM reseller panel.
All resellers will find that WHM now features the redesigned interface.
cPanel users can optionally switch to the new Jupiter theme at this time. As cPanel plans to discontinue the previous Paper Lantern theme later this year, we intend to switch all customers to the new theme in the near future after applying some customizations and updating support documents.
Comments