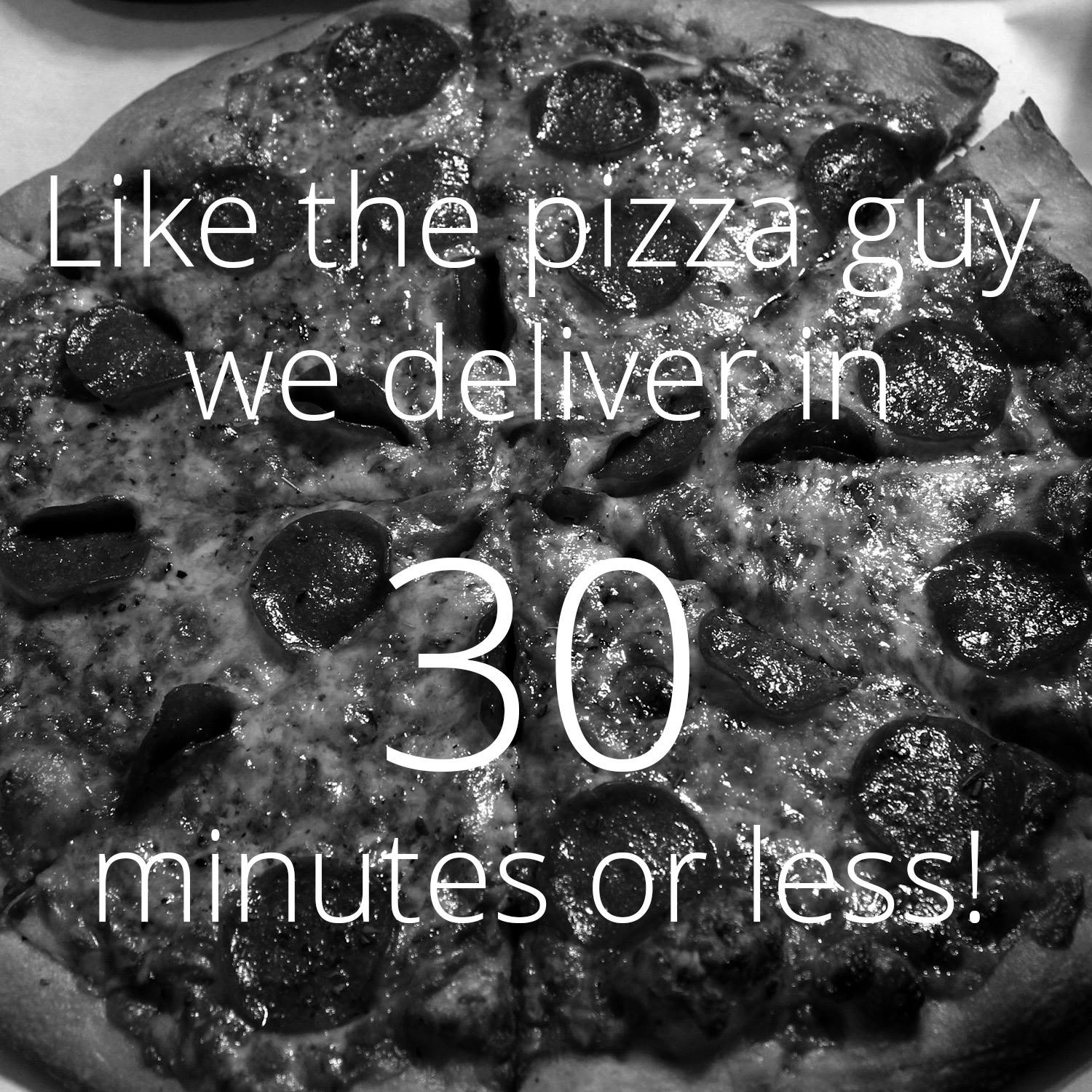 Day or night our support ticket response time average for 2016 was 25 minutes!
Our customers often tell us that the quality of our support is the reason they recommend Varial Hosting, which is why we always strive to serve our clients the best we can at any hour of the day.
We'd like to thank you for your continued support and wish you the very best in 2017!
Comments