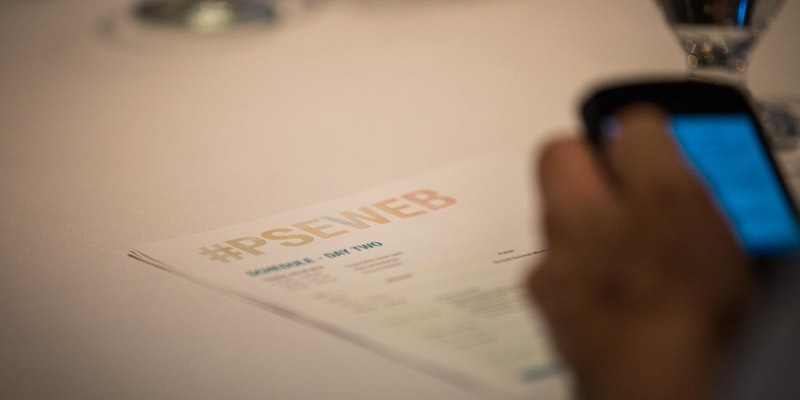 Varial Hosting CEO Ryan Smith will be a guest speaker at #psewebUSASK as part of the conference's social media panel.
#psewebUSASK is free, half-day conference for Canadian college and university marketers taking place at the University of Saskatchewan on Thursday, June 22nd.
Ryan will be joined by Kirsty Hack (Creative Fire) and Brianna Bergeron (Saskatchewan Polytechnic) to discuss trends in social media marketing, promotion and community engagement from their professional experience.
Free tickets to #psewebUSASK are available at:
https://www.eventbrite.ca/e/psewebusask-tickets-35052203083
Comments