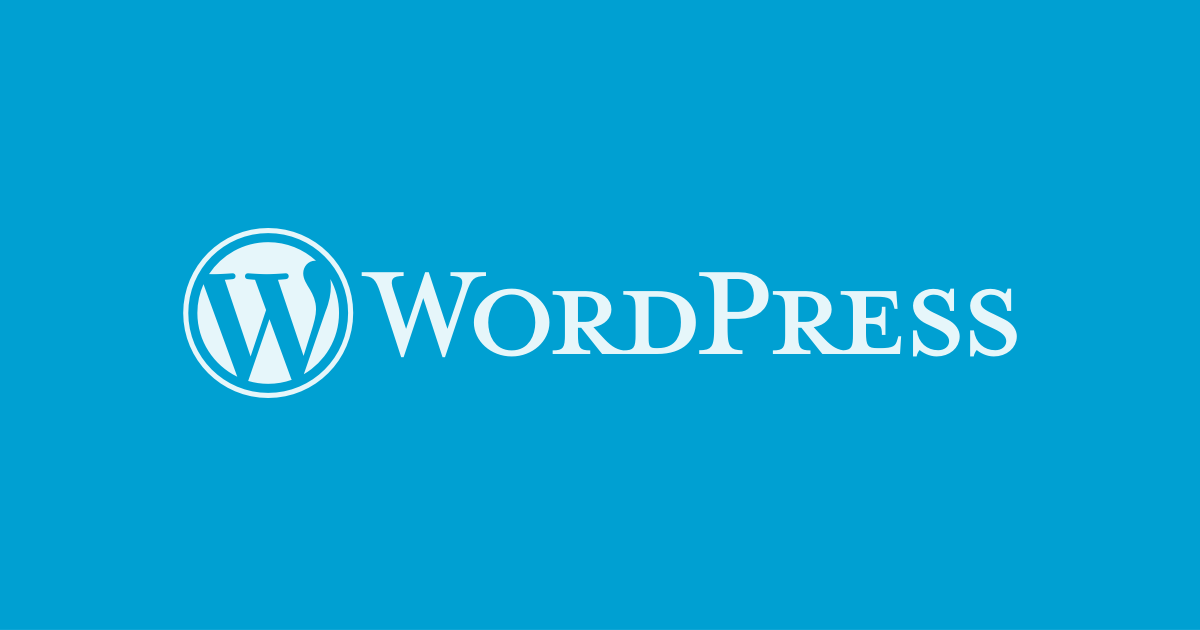 WordPress 5.2 has just been released and includes a new recovery mode that can help users repair malfunctioning websites.
Ever update a plugin only for it to break your site, leaving only a blank white page?
Should this ever occur, WordPress 5.2 now includes a recovery mode that identifies and pauses problematic themes and plugins, allowing users to repair their websites without having to call in their website developer or our support staff for assistance.
WordPress 5.2 also introduces plugin compatibility checks to ensure that your PHP version meets the minimum version required by the plugin before it can be activated.
Speaking of PHP versions, WordPress 5.2 increases the minimum PHP version required to use the software to PHP 5.6. Fortunately, all of our servers use PHP 5.6 at a minimum, so unless you manually changed your account to use an older PHP version, you will be ready for this upgrade!
Varial Hosting customers who have automatic upgrades enabled through Installatron will be automatically upgraded to this new version. All other users may manually upgrade using Installatron or from their WordPress administrative areas.
Comments