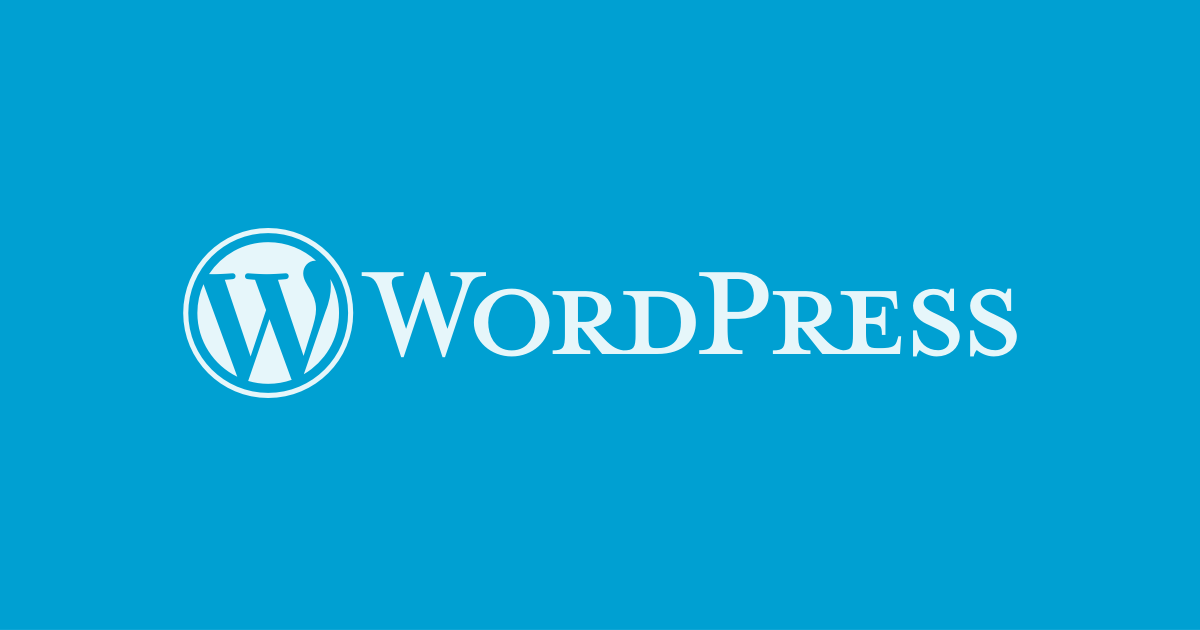 WordPress have announced that they will be dropping support for PHP 5 in their upcoming 6.3 version which is expected to be released in August.
Currently, WordPress 6.2 requires PHP 5.6 at a minimum. With the release of 6.3, WordPress will require PHP 7.0 at a minimum, with PHP 7.4 or higher being recommended for use.
Sites that remain on PHP 5.6 will be unable to upgrade to newer versions but will continue to receive security updates for WordPress' 6.2 branch.
If you are still using PHP 5 and would like to continue upgrading to new versions of WordPress you must switch to PHP 7 or higher.
Varial Hosting customers can change their PHP version at any time by logging into your cPanel control panel and clicking on the "Select PHP Version" icon.
It is recommended to upgrade WordPress and your themes and plugins before switching your PHP version to ensure that all of your website code is made compatible with the newer versions of PHP.
If you require assistance changing your PHP version, feel free to contact our support department.
Comments